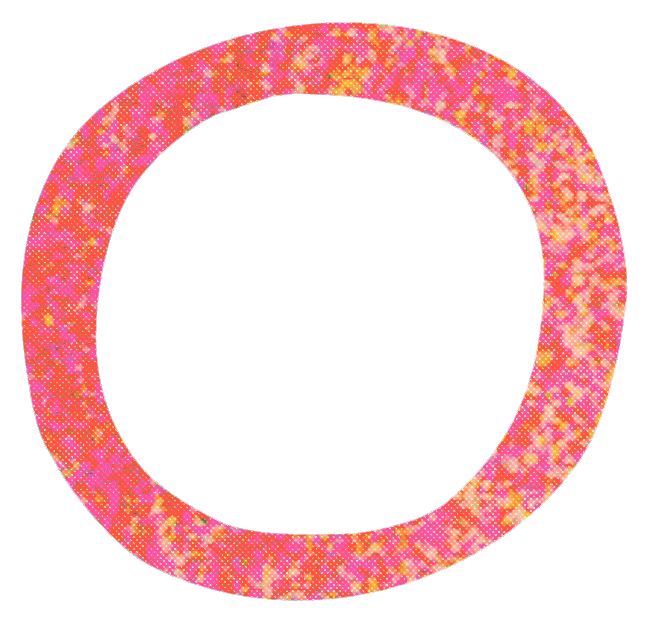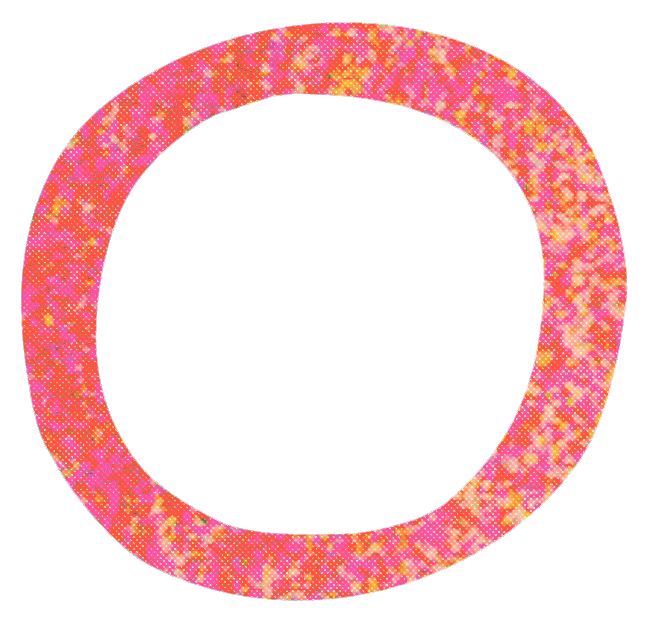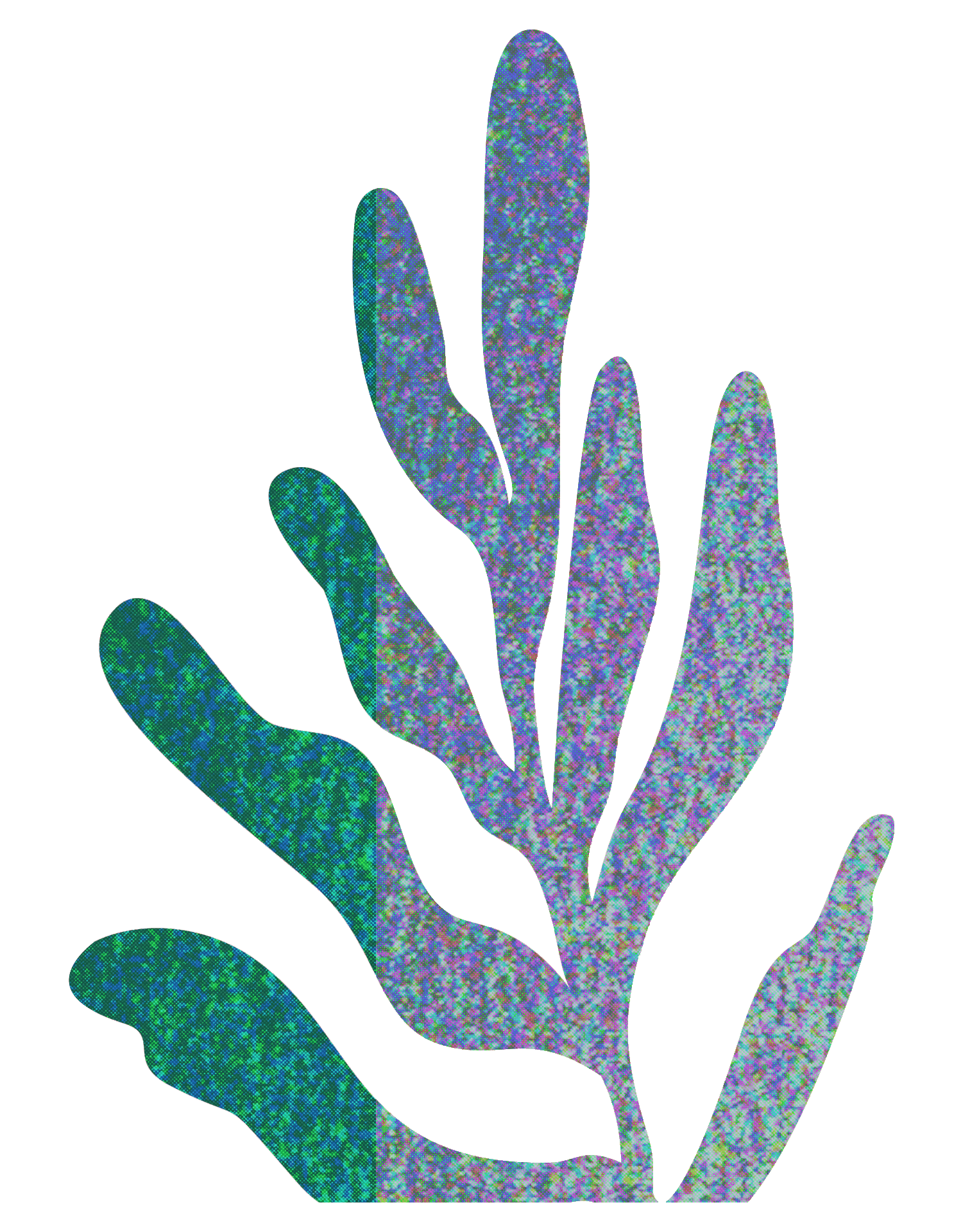 Festival Information
MEADOWLANDS IS A NEW FESTIVAL IN NOTTINGHAM CITY CENTRE. 2022 IS MEADOWLANDS' INAUGURAL YEAR WITH 17 INCREDIBLE ACTS ACROSS 3 STAGES!

WE LOOK FORWARD TO WELCOMING YOU TO OUR FESTIVAL SITE ON VICTORIA EMBANKMENT ON FRIDAY 3RD JUNE ON THE 2022 JUBILEE BANK HOLIDAY WEEKEND.

SET TIMES TO BE PUBLISHED SOON ON OUR INSTAGRAM @inmeadowlands
Click on the map to expand, and visit the Travel page for information about how to get to the Festival Site.
Gates open at 2pm with acts on stage shortly after doors, with music ending at 22:30pm.
Please note last entry to the site is at 8pm, the box office will close after this time.
Meadowlands is situated on the Meadows Recreation Ground on Victoria Embankment, a short walk from Nottingham Train Station. Follow postcode NG2 2FH.
Dress appropriately for the weather, it may get chilly in the evening or rain, so consider jumper, jackets etc
Your phone with your digital ticket on a charged phone!
Our bars and traders will accept all major UK debit and credit cards, Amex, Apple Pay and contactless payments. This is a cashless event and therefore none of the bars will accept cash on site. Please ensure you bring a card or a charged up phone if you plan to use Apple Pay!
You will also need ID if you want to buy alcohol and look 25 or under as we operate a Challenge 25 policy.
Medication – If you need to bring medication with you, we recommend bringing a doctor's note or a prescription for it if it is not easily recognisable, without a prescription this is likely to be confiscated.
Aerosols over 250ml
Alcohol
Animals (except assistance dogs)
Audio visual recording or transmitting equipment
Bags over the size of an A4 piece of paper
Barbecues
Bicycles, scooters, roller skates
Camping equipment
Chairs, stools etc
Cutlery ( or other picnic equipment )
Drinks (empty plastic or metal bottles 500ml or less permitted)
Drones
Flags with poles
Flares / distress flares / smoke flares / fireworks  *
Food (small amounts for personal consumption permitted)
Gazebos or parasols
Glass (including glass makeup and perfume bottles)
Liquids, gels or lotions (over 100ml)
Illegal substances (drugs) – please note drug dogs will be in operation at our site entrance.
Laser pens
Legal highs (includes Nitrous Oxide and associated equipment including balloons)
Penknives
Umbrellas (large, small/folding umbrellas permitted)
Weapons
*Being found in possession of a flare at a music event is now a criminal offence. Anyone found in possession will be removed from site and could face up to 3 months in prison. Pyrotechnic sniffing dogs will be in operation on site and at the event entrance.
Bags larger than a piece of A4 paper (W21cm x H30cm x D8cm) are not permitted. There is no cloakroom or lockers on site.
Bags will be searched on entry to the event, to avoid long queues we strongly advise that you do not bring a bag. You will also be searched at the entrance to the event which may include a pat down. Please allow plenty of time to get into the event for ticket checks and searches.
We have a great selection of food on site across 15+ food stalls, from festivals favourites to exciting new options, including plenty of vegetarian and vegan options.
You may bring empty bottles sized 500ml or less to use at water refill points. You can not bring food on site, small amounts might be permitted if required for medical reasons. Please contact us in advance if this is required
Please don't bring any alcohol or glass containers/bottles of any sort.
Those aged between 14 and 16 must be accompanied by an adult over 18.
CAN I LEAVE THE SITE AND COME BACK IN?
There is no readmission to Meadowlands after entry. Please plan ahead as once you are in you are in !
MEADOWLANDS ACCESSIBILITY INFORMATION
WE ARE NOW AT CAPACITY ON OUR VIEWING PLATFORM AND CAN NO LONGER TAKE ANY FURTHER REQUESTS THAT WILL GUARANTEE ACCESS TO THE PLATFORM.
Meadowlands is an outdoor on a green field site, with the arena being situated entirely on grass. It is important to be aware that during inclement weather some parts of the site may be muddy, water-logged or dusty, and may be difficult to navigate around especially for wheelchair users.
Personal Assistant (PA)/Companion Tickets
Meadowlands are pleased to offer all eligible* access customers a complimentary PA/companion ticket. In order to request a PA/companion ticket please complete our access requirements form here
Please do not book a ticket for your PA/companion if you're applying for one through this scheme, as refunds will not be given if you are approved.
*Supporting documentation will need to be submitted to prove eligibility.
Types of supporting documentation we accept are as follows:
Front page of DLA/PIP letter
Valid access card showing that you are a plus one – accesscard.org.uk
Deaf or blind registration
Front page of attendance allowance letter
War Disablement Pension
Please note:
All documentation must be dated in the last 12 months or have an indefinite PIP award within the last three years.
We recognise that the evidence above is not definitive. If you do not have any of the above evidence but wish to apply for the accessibility facilities at this event, please submit an application via the access requirements form and state why you require them.
Unfortunately, our accessible facilities are reserved for those with long term and permanent disabilities. Due to demand in the number of applications, we do not accommodate any requests that do not fall within this category, such as temporary impairments.
PA/companion tickets are provided with the understanding that the PA is willing and able to assist the Access Customer throughout their entire visit to Meadowlands. The PA/companion must be able to perform all requirements as needed by the Access Customer and must provide assistance to the Access Customer during an evacuation or other emergency.
ACCESS FACILITIES AT MEADOWLANDS
There will be a dedicated entrance for all registered access customers at the main entrance.
ACCESSIBLE VIEWING PLATFORM
There will be one accessible viewing platform at the main stage, this will be managed by a dedicated team of stewards and security. This platform will have ramp access and accessible toilet facilities.
The platform has a limited capacity and is strictly for those access customers with pre-arranged accreditation, plus their one (1) PA/companion.
The viewing platform will be uncovered so please dress appropriately, and for all weather conditions.
ACCESSIBLE TOILET FACILITIES
There will be an accessible toilet at the viewing platform, the main medical tent and one at all other toilet blocks in the arena.
Only registered assistance dogs are allowed into the event. If bringing an assistance dog, you must request this via the access requirement form in advance and submit supporting documentation in order for approval to be made.
If you need to bring medication with you, we recommend bringing a copy of your doctor's letter or prescription. Please keep medication in its original boxes and only bring enough required for the day. If you require cold storage for your medication please inform us in advance via the access requirements form. Security may question the medication you are bringing into the event, it is their job to ensure the safety and security of all customers – please do not be offended if questioned.
There will be a main medical tent located near the main entrance/info point plus a secondary medical tent next to the main stage.
ACCESS TRAVEL INFORMATION
We now have a limited amount of Blue Badge parking available for registered Blue Badge holders. If you have been in touch to request parking we will be in contact with details of its location. For Blue Badge holders yet to register please contact accessibility@fkpscorpio.co.uk to request your place.
TAXI/VEHICLE DROP OFF AREA
There is a Taxi/Car drop off area near the main entrance.
The distance to the Box Office from the Drop Off Area is roughly 425 metres.
All Access Customers must collect their PA/Companion ticket and Viewing Platform accreditation (If applicable) from the box office at the main entrance. From there entry to the event is made via a dedicated access lane. The Box Office will be open from 1 PM