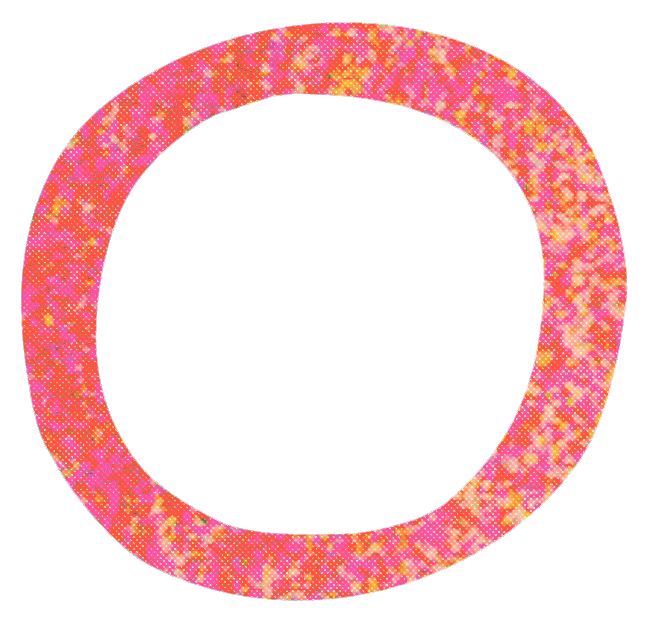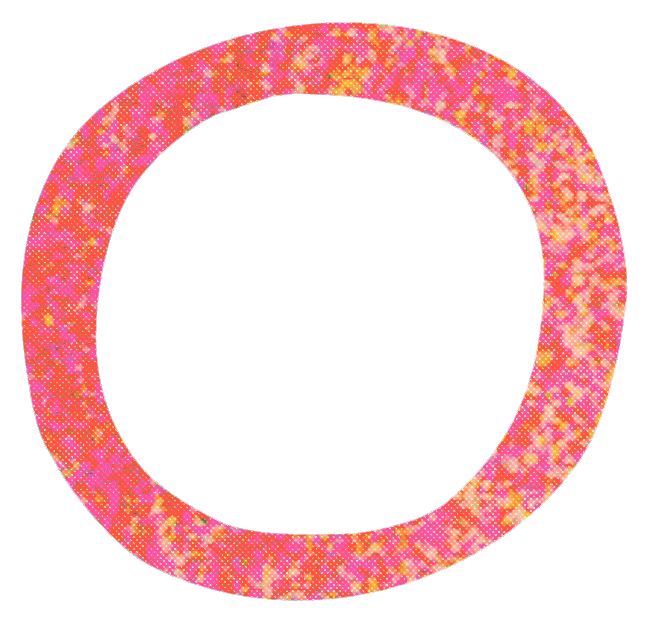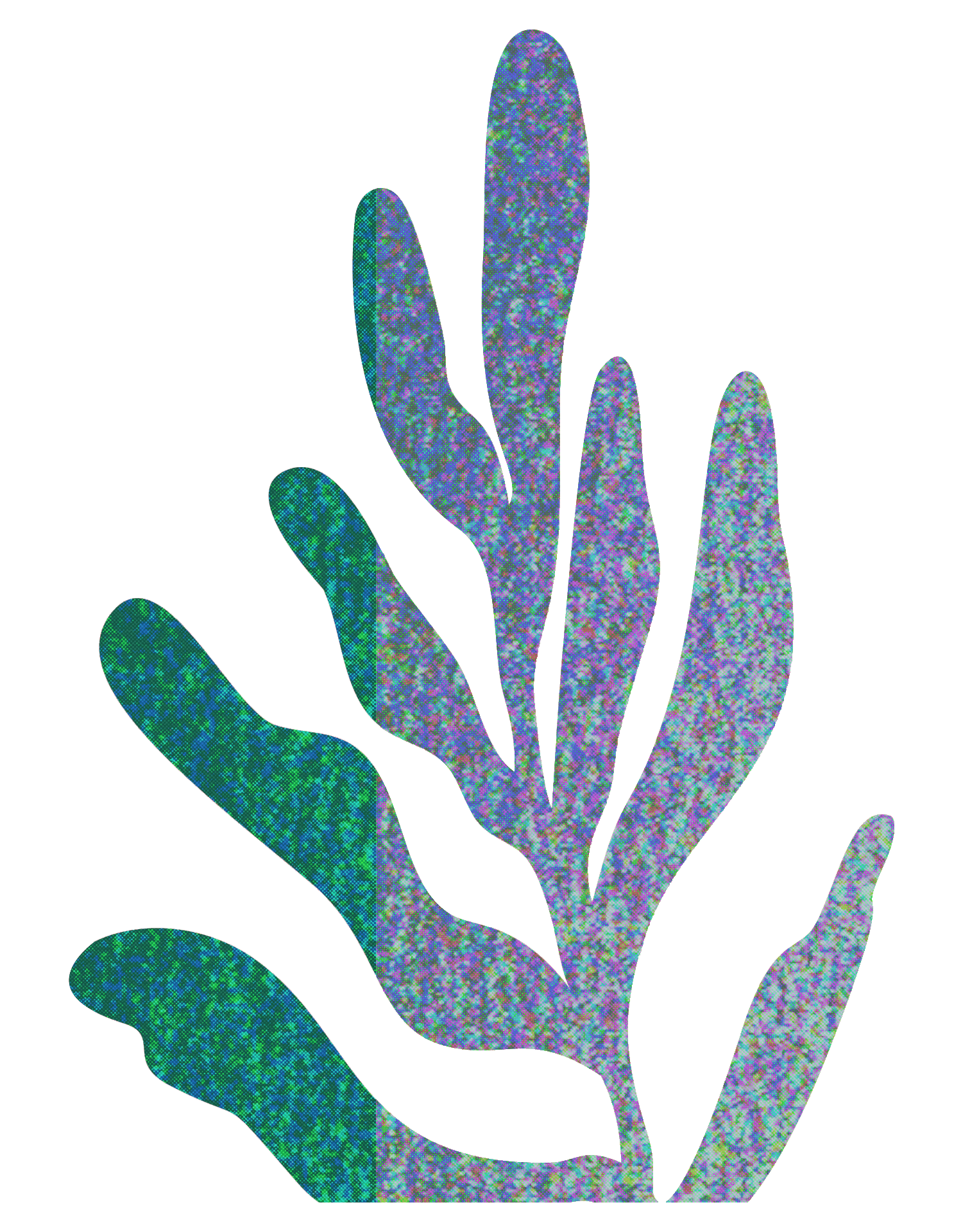 Meadowlands Festival and the Meadows Recreation Ground is situated just 19 minutes' walk from Nottingham Train Station. We recommend traveling by foot to avoid expected heavy traffic in the area. Follow directions to 'Victoria Embankment' on your maps. Please note suggested walking routes on our map.
There will be no parking on site. The Broad Marsh car park near Nottingham Train station is offering a festival special deal that weekend charged at £10 for 24 hours. If parking is required, we would recommend parking here and travelling by foot to the site. Please follow postcode NG1 7EL for Broad Marsh Car Park. (Valid only between midday Friday 3rd June to 11:59am Saturday 4th June valid for one entry and exit only. This offer is not available by the RHapp, customers must take a ticket on entry and pay on exit.)
We have a drop off and pick up location adjacent to the festival site for Uber and other private hire vehicles. We expect this area to be very busy at the end of the night and would recommend pre-booking your collections or leaving by foot if possible. Accessed via Victoria Embankment; this will be signposted, use postcode NG2 2FH.
Nottingham City Transport will be operating an increased bus service for the event.
Travelling to the festival – The Green line routes; 5, 6, 7, 8, 9, 10, 11 and Navy line route; 1 route will stop at Trent Bridge, Victoria Embankment.
On leaving the event there will be additional shuttle busses back into the City Centre and to the Train Station; Green Line routes 6 & 10. The Bus Stop is located on Victoria Embankment / London Road junction and will be signposted from the Festival site. City centre bus stops will be Nottingham Train Station and Beastmarket Hill.
For more information on the services available please visit http://www.nctx.co.uk/.
Meadowlands is situated just 19 minutes' walk from Nottingham Train Station. National rail services operate until midnight but please note the reduced Sunday Service timetable. Please check your train times at www.thetrainline.co.uk and allow plenty of time for your onward journey.
The nearest tram stops to the site are Meadows Embankment and Wilford Village. Travelling to site by tram from the train station, city centre and further afield is possible, however due to a Sunday Service operating on the bank holiday weekend, the network will have a reduced capacity at the end of the event, so we would not recommend planning the use of trams for travelling home or into town from the event.
We recommend everybody double check their onward journey out of the event and the city if required, as being a bank holiday weekend there will be reduced services across the national rail network and other public transport systems.